De Waardebepaling van Pokémon Kaarten: Tips voor Verzamelaars
Hizkia de Kwant
Als Pokémon-kaartenverzamelaar is het essentieel om te begrijpen hoe je de waarde van je kaarten kunt bepalen. Of je nu een doorgewinterde verzamelaar bent of net begint, de waardebepaling van individuele kaarten is een belangrijk aspect van de hobby. In deze blog gaan we dieper in op enkele methoden om de waarde van losse Pokémon-kaarten vast te stellen.
1. Vergelijken met Verkochte Data
Een van de meest betrouwbare manieren om de waarde van je Pokémon-kaarten te bepalen, is door te kijken naar verkochte data. Dit betekent dat je zoekt naar kaarten die daadwerkelijk zijn verkocht, niet alleen naar de vraagprijs van aanbiedingen. Twee geweldige platforms voor deze taak zijn eBay en Cardmarket.
eBay: eBay is een wereldwijd bekend platform waar veel Pokémon-kaarten worden verhandeld. Het biedt de mogelijkheid om wereldwijde verkoopprijzen te zien. Houd er echter rekening mee dat de prijzen op eBay kunnen variëren, vooral tussen de Amerikaanse en Europese markten.
Cardmarket: Voor Europese verzamelaars is Cardmarket een uitstekende keuze. Dit platform richt zich op de Europese markt en biedt een schat aan informatie over de verkoop van Pokémon-kaarten. Je kunt er kaarten kopen, verkopen en de waarde bepalen.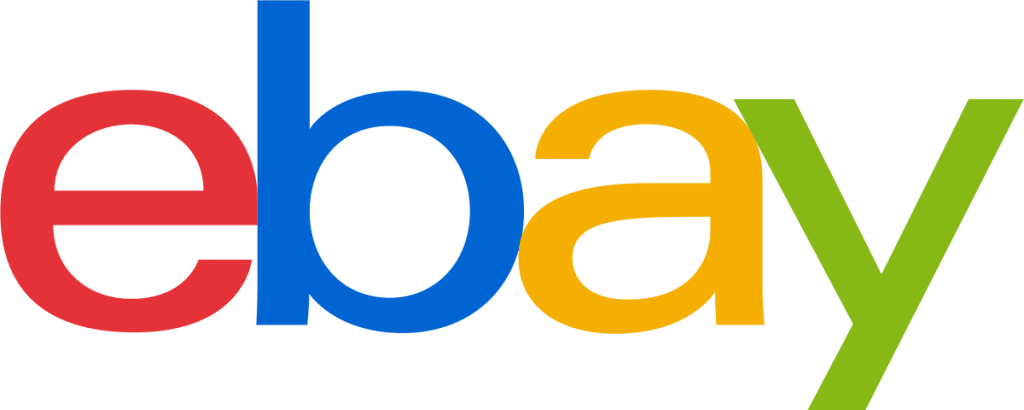 2. Cardmarket: Uitgebreide Opties
Cardmarket is bijzonder handig voor het bepalen van de waarde van Pokémon-kaarten vanwege zijn uitgebreide functies. Hier zijn enkele van de dingen die je kunt doen:
Filteren op Staat en Taal: Je kunt kaarten filteren op basis van hun staat (near mint, lightly played, etc.) en taal. Dit helpt je de prijzen te vergelijken voor kaarten in verschillende condities en talen.
Prijsgrafieken: Cardmarket biedt prijsgrafieken waarop je de gemiddelde verkoopprijs per dag kunt bekijken. Er zijn trendgrafieken voor 7 dagen, 30 dagen en zelfs 1 dag. Dit geeft je inzicht in de prijsontwikkeling van een kaart.
Prijsaanbiedingen: Je kunt zien welke prijzen momenteel beschikbaar zijn voor een specifieke kaart. Dit omvat zowel aanbiedingen voor koop als verkoop.

3. De Algemene Staat van de Kaart
Naast online tools is de algemene staat van de kaart van groot belang bij het bepalen van de waarde. Mint-kaarten, die vrij zijn van beschadigingen en slijtage, hebben over het algemeen de hoogste waarde. Houd rekening met factoren zoals krassen, deukjes, verkleuring en zelfs de centrale afbeelding.
Conclusie
Het bepalen van de waarde van Pokémon-kaarten is een essentiële vaardigheid voor elke verzamelaar. Door verkochte data te raadplegen, platforms zoals Cardmarket te gebruiken en de staat van je kaarten zorgvuldig te beoordelen, kun je een goed idee krijgen van hoeveel je collectie waard is. Vergeet niet dat de waarde van Pokémon-kaarten kan fluctueren, dus regelmatig controleren is een slimme zet. Happy collecting!
Aanvulling: Persoonlijke Waardebepalingsservice
We begrijpen dat het soms lastig kan zijn om de waarde van je Pokémon-kaarten zelf te bepalen, vooral als je nieuw bent in de wereld van het verzamelen. Daarom bieden wij onze klanten een persoonlijke waardebepalingsservice aan.
Als je er niet uitkomt of wat deskundig advies nodig hebt, staan we voor je klaar. Je kunt contact met ons opnemen via ons telefoonnummer +316 58822179 om een afspraak te maken. We bieden een snelle blik op je kaarten via de telefoon, waarbij we beoordelen of het de moeite waard is om de kaarten nader te taxeren.
Wij zullen je begeleiden bij het bepalen van de waarde van je Pokémon-kaarten. Voor deze service hanteren we een tarief van slechts 24,99 euro per uur, zodat je niet voor verrassingen komt te staan. We willen ervoor zorgen dat je het maximale uit je verzameling haalt, dus aarzel niet om contact met ons op te nemen voor deskundig advies en waardebepaling. Happy collecting!