Welke Pokémonkaarten Ga Ik Sparen?
Hizkia de Kwant
Pokémon-kaarten verzamelen is meer dan alleen een hobby; het is een passie, een avontuur en soms zelfs een investering. Als je net begint met het verzamelen van Pokémon-kaarten, kan de overvloed aan keuzes overweldigend zijn. In deze blog gaan we kijken naar enkele van de meest populaire manieren om Pokémon-kaarten te verzamelen, zodat je kunt beslissen welke het beste bij jou past.
1. Master Sets
Een van de meest bevredigende manieren om Pokémon-kaarten te verzamelen, is door te streven naar een complete "master set" van een specifieke Pokémon TCG-uitbreiding. Dit betekent dat je elke kaart in die set probeert te verkrijgen, inclusief gewone, holo, reverse holo, ultra rare en secret rare kaarten. Het vullen van je verzamelmap met elke kaart uit een set kan een lonende uitdaging zijn. Het gevoel van voldoening wanneer je eindelijk die laatste zeldzame kaart vindt, is ongeëvenaard.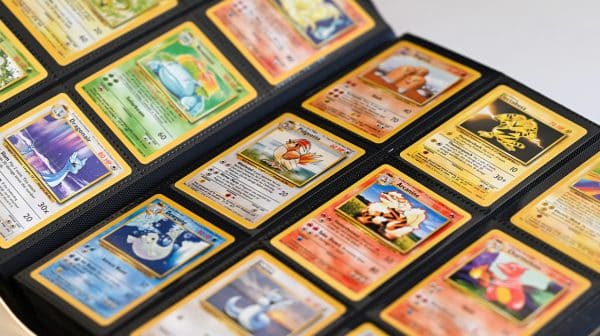 2. Specifieke Pokémon
Misschien heb je een favoriete Pokémon, zoals Pikachu of Charizard, die je dierbaar is. Voor veel verzamelaars draait alles om die ene specifieke Pokémon. Ze willen elke kaart met die Pokémon erop verzamelen, ongeacht uit welke set deze komt. Dit is een geweldige manier om je passie voor je favoriete Pokémon te uiten en een speciale band te creëren met je verzameling.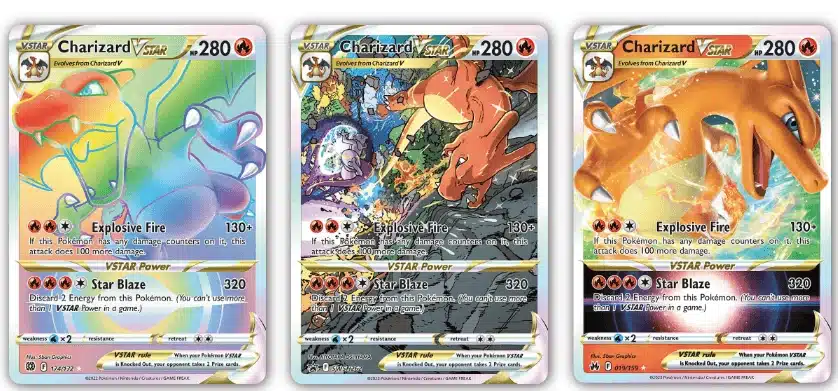 3. Sealed Verzamelaars
Voor sommigen gaat het niet alleen om het verzamelen van losse kaarten, maar ook om het bewaren van ongeopende Pokémon TCG-producten. Sealed verzamelaars leggen booster packs en verzamelblikken apart, in de hoop dat deze items in de toekomst in waarde zullen stijgen. Het openen van deze items zou de verzamelwaarde kunnen verminderen, dus blijven ze verzegeld als mogelijke investeringen.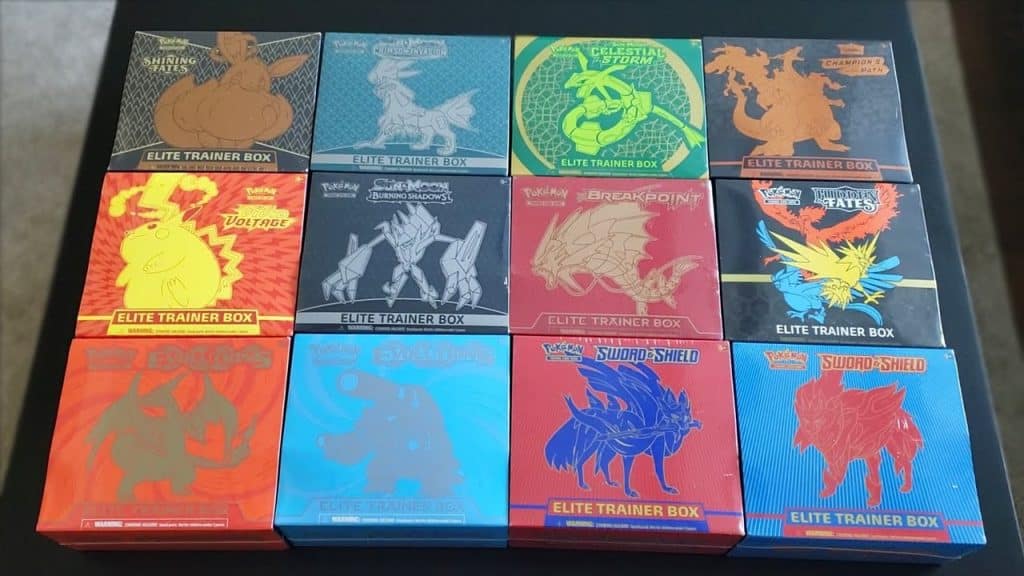 Dit zijn slechts enkele van de manieren waarop mensen hun Pokémon-kaarten verzamelen. Het belangrijkste is om te kiezen wat het beste bij jou past en wat je leuk vindt. Of je nu streeft naar een volledige set, je favoriete Pokémon wilt verzamelen of geïnteresseerd bent in investeren, Pokémon-kaarten kunnen een boeiende en lonende hobby zijn. Laat ons weten wat jij spaart en deel je passie met de Pokémon-verzamelgemeenschap!